Please contact us if you are interested in sponsorship opportunities.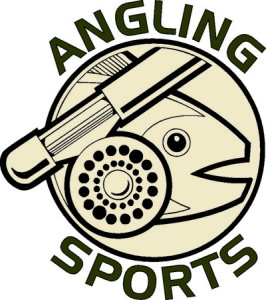 Angling Sports kindly co-hosts our Victoria Day, Canada Day, Labour Day, and Thanksgiving Day Open tournaments. They have also provided us with High School competition prizes and helped out our club in numerous ways. A great bunch of guys and a full line-up of rods, reels, tackle, fly fishing and fly tying gear, ice fishing, electronics and so much more. Angling Sports provides sponsor prizes for our tournaments and Angler of the Year award. See Angling Sports at 681 Highbury Avenue, London.

FCBM members save the tax on all rods, reels, tackle and fishing related products at Xtreme Marine. See Xtreme Marine London at 1978 Westchester Bourne, London.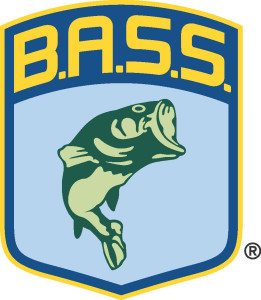 B.A.S.S. membership has a number of benefits including: subscription to Bassmaster Magazine, B.A.S.S. Nation eligibility, plus additional member benefits (see B.A.S.S. for details).
Ontario BASS Nation membership offers a number of benefits as well including discounts on Ardent Products, Gill rainwear, Zeko Shoes, the Discount Insurance Program, Radioworld and Fishbum clothing and more. See Ontario BASS Nation's members offers page for full details and links to discounts.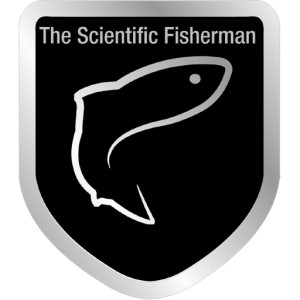 Web hosting and domain maintenance kindly provided by The Scientific Fisherman, Applying Science to Angling.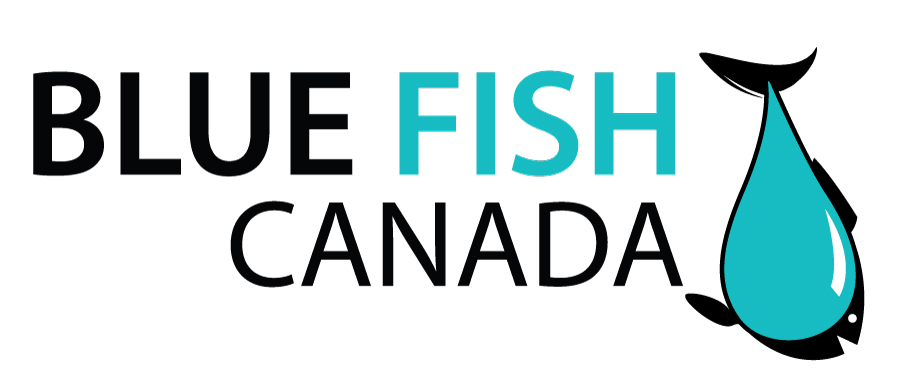 FCBM has partnered with Blue Fish Canada (BFC) in an effort to further promote conservation in London and the surrounding area. Blue Fish Canada is a registered charity dedicated to protecting the health and future of Canada's water and wild fish stocks.