Just an update/reminder of some of the deals that membership in the club entails:
Shear-Kin Catch 'Em jigs now offers wholesale prices to Forest City members. Place your orders with Forest City member Dennis Shearme. Great hand poured jigs with high quality hooks.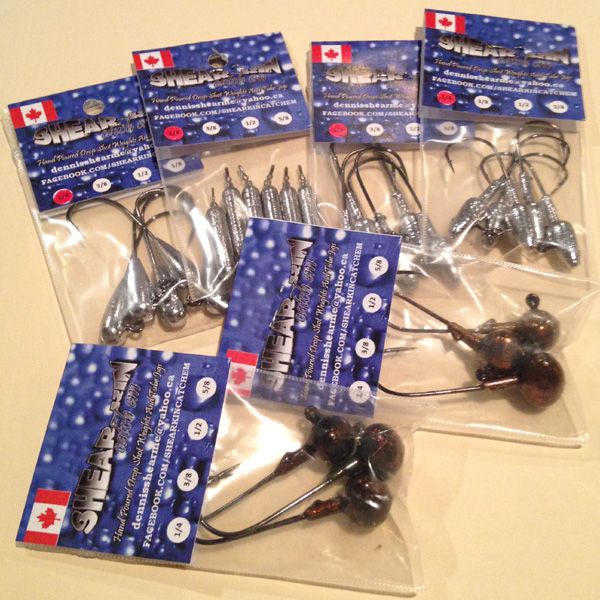 Other deals include tax in discounts at Angling Sports and Xtreme Marine (selected products). Ontario B.A.S.S. Nation also has a list of benefits available to Forest City members.